Mukesh Ambani is a name that has long been considered the iron of his name. Mukesh Ambani is not counted in the country but in the world's richest people. His house is also among the list of the world's most luxurious and expensive homes. Mukesh Ambani owns more than 500 cars with helicopters.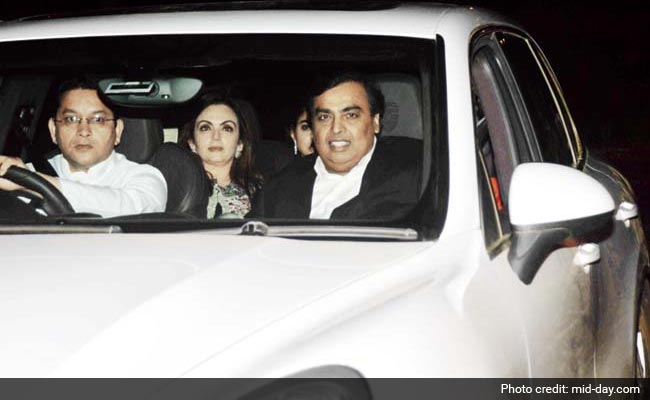 We can call his house heaven because his house is full of all the amenities. Now Mukesh Ambani is not, but his driver is getting viral. Yes ... a video on the social media platform is becoming viral. It tells you how Mukesh Ambani chooses the driver and how much salary he gives.
It is not easy to become a servant of Ambani's house ...
You must know many things about Mukesh Ambani but do you know how much money Mukesh Ambani gives to his driver? It has been said in the video that even becoming a servant of Mukesh Ambani's house is not easy and if you talk about his driver, you can think. It is necessary to work harder for this.
Remarks The drivers have to undergo many tests to get Ambani's post to become the driver. Companies are contracted to become the driver of Mukesh Ambani. After doing full training of the drivers by these companies, they are made absolutely sure. He can also see how the driver can handle any problem.
Mukesh Ambani gives a lot of salary to his drivers. For your information, let us know that a driver of Mukesh Ambani's monthly salary is more than Rs 2 lakh. It is a big deal for a driver to get so much salary. This is becoming viral on social media.